Welcome to Café da Fazenda
Brazilian Coffee Flavour at its Purest
A family tradition, bringing the pure taste of Brazilian coffee to you.
Innovation respecting the traditions of our forefathers
Over three decades, the company has undergone several changes and restructurings, always seeking excellence in products, always true to our mission to preserve the environment, producing in a sustainable and non-aggressive way to nature.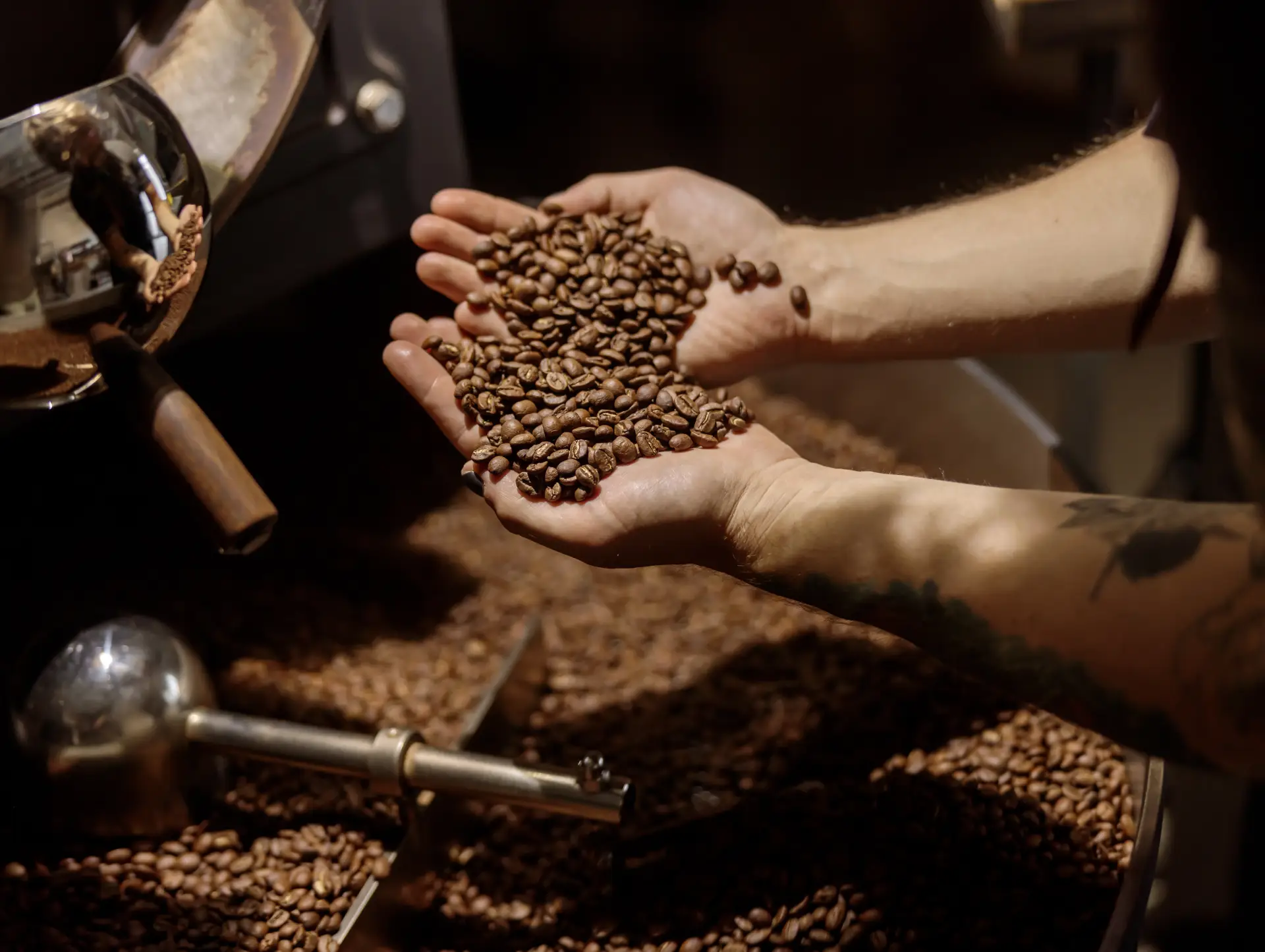 To bring you the best Brazilian coffee, we take care of every single detail, from the coffee plantation to grain selection and packing.
Only bringing the best to you
Our estates produce the Arabica variety of coffee beans from Yellow and Red Catuaí, Catucaí, Mundo Novo and  Bourbon species.
Selected grains
Our premium coffee is unique and score above 84 points
Whole bean and Ground
We offer our products in these two varieties, catering for your needs.
Quality above all
Our coffees are certified. Purity, quality and sustainability.
Our Safra Limitada come from family farmers in the Matas de Minas region. These are coffees with traceability, with a score above 84 points (special category), with unique characteristics. The best grains are carefully selected to offer you an unique taste and aromatic experience.
The coffee you taste today is full of history.
For generations, we've been caring for the land and
the coffee trees with devotion.
Get to know our stories, recipes
and more curiosities about coffee on our blog.
Technique is as important as passion, and at Café Da Fazenda you can see the love and care they dedicate to the entire process, from farming to packaging. It is visible that all professionals, especially Flaviano and Estela, are passionate about what they do, and this is felt in the quality of the product.
With the specialty coffees at Café Da Fazenda, I discovered that the simple habit of "having a cup of coffee" becomes a moment of enjoying a drink. Since I became a customer, I managed to discover that it is possible to perceive notes of chocolate, vanilla or even a mixture of fruits in coffee, something surprising for those who previously only drank coffee. In addition to special preparation, Café da Fazenda has the incredible ability to create very strong bonds of true friendship between supplier and customer. More than a loyal customer, I am an enthusiast of the brand and a propagandist, as I recommend it to all my friends and acquaintances who appreciate the taste of a true coffee.